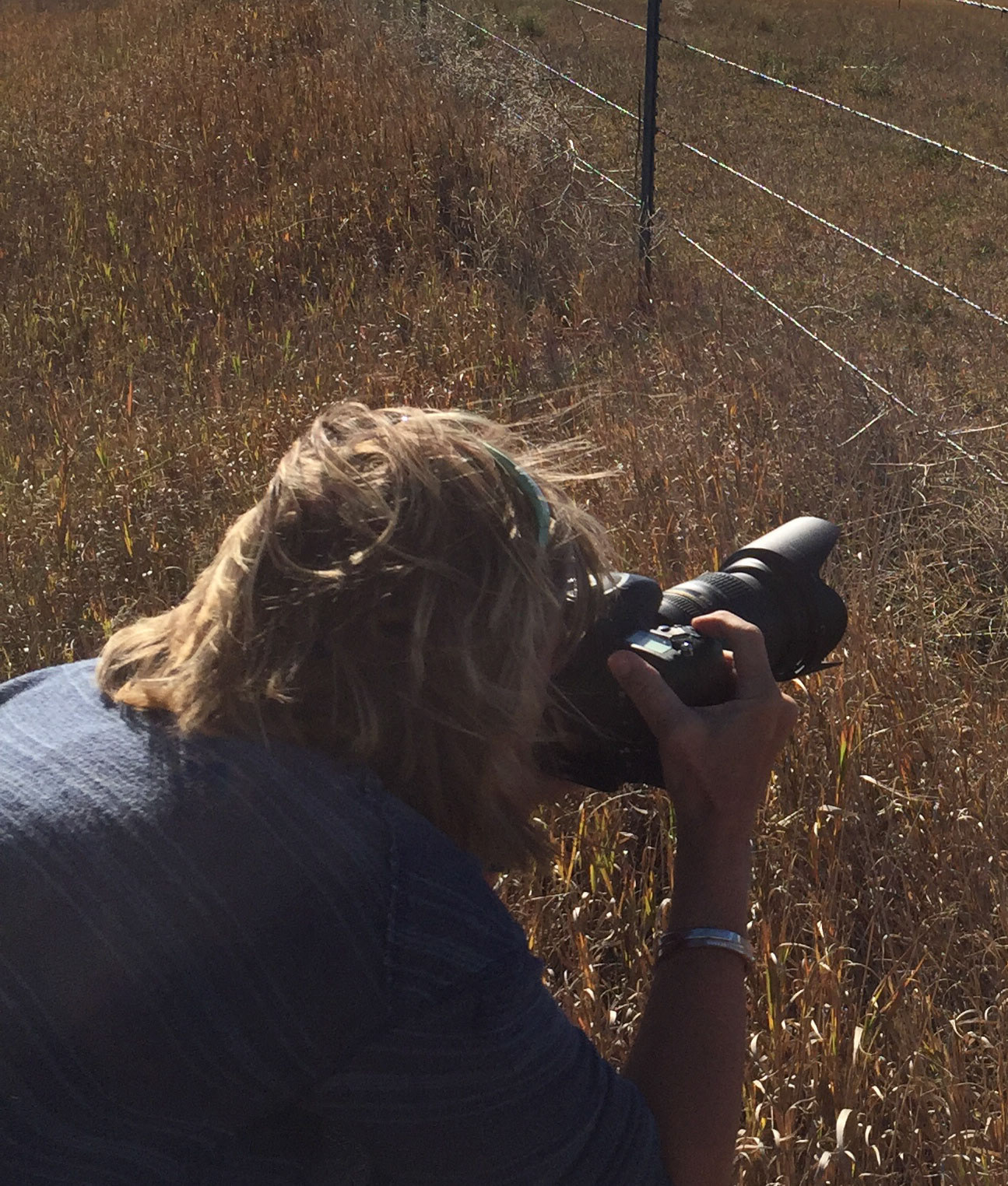 I grow up in North Dakota, it was a wonderful place to enjoy the outdoors! I draw most of my inspiration from nature and the great adventures that are waiting for us each day!
I live in Minnesota with a wonderful husband, we are so Blessed with 3 grown children who are finding a lot of adventures of their own.
I'm an artist, photographer, dreamer, and believer. 
I love exploring, traveling and taking photos. There are so many amazing things to see and experience. Besides Photography, I love drawing and collecting Journals, someday I will have them filled!
Digital Art has me very excited. There are so many things a person can do in Photoshop and Painter. Never thought of myself as a geek, but enjoy the challenge.  
I am currently working on my Art and someday would love to do a Book!
Everyday is truly a Blessing!
Philippians 4:4-7